FORTY TWO PERCENT MORE LIKELY - IT'S SCIENCE
It has been scientifically proven that
you become 42% more likely to achieve your goals and dreams, simply by writing them down on a regular basis
. Dr. Gail Matthews, a psychology professor at the Dominican University in California, recently studied the art and science of goal setting, and she discovered that those who wrote down their goals and dreams on a regular basis achieved those desires at a significantly higher level than those who did not
(Huffington Post)
. In addition to this, breaking your goals down into actionable, smaller tasks increases the likelihood achieving your goals tenfold.
READ THE STUDY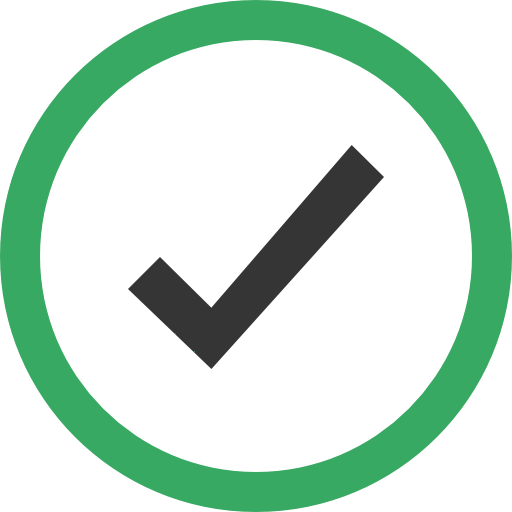 When a goal is broken down into actionable tasks your mind is free to focus on the tasks at hand. You are no longer focused on the necessity of understanding what needs to be completed, and are powered with the understanding of what needs to be prioritized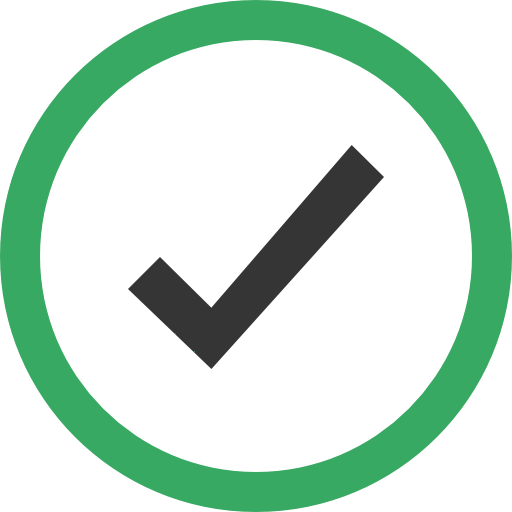 When do you want your goal to be completed? Working backwards from this date allows us to understand the time frame within which each specific tasks needs to be completed, and in turn, the necessary amount of focus on each task at hand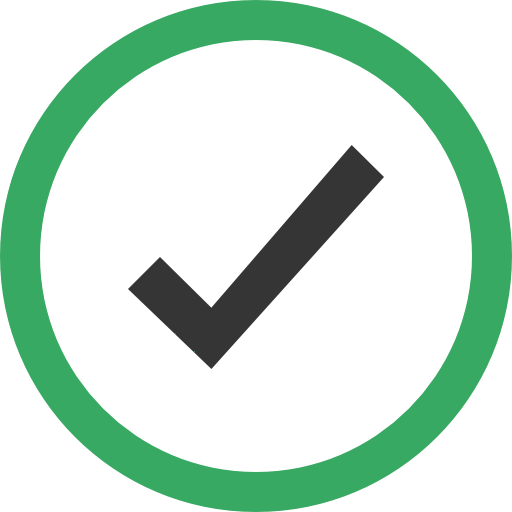 Once the breakdown of tasks and completion dates has been established, you have a concrete plan with which to hold ourselves accountable to. Individuals with an actionable accountability plan are 10x more likely to achieve their final goal.